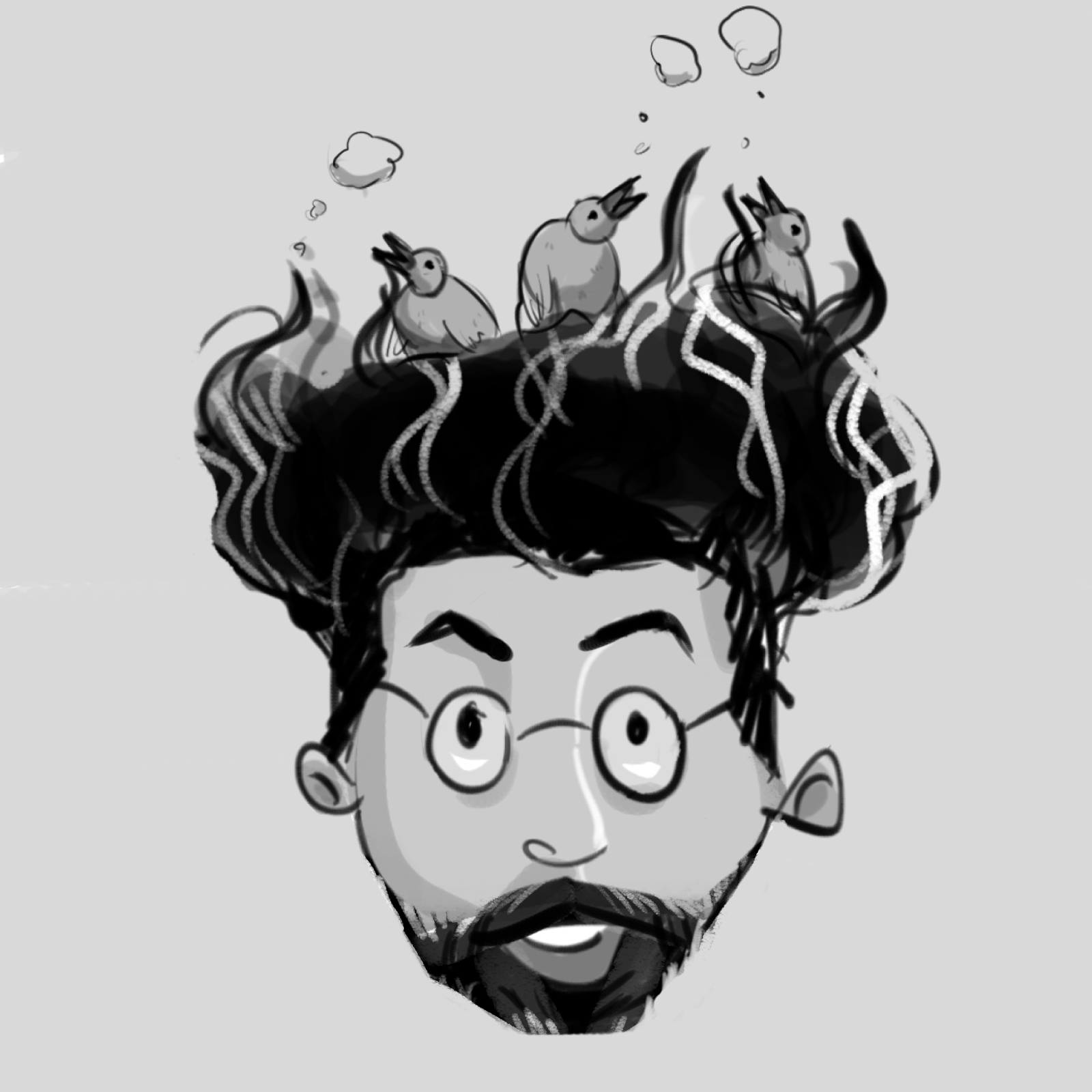 Dmitry August Tolonen is a Finnish and Northern Irish hyphenate with a background in film, animation, writing and research. These projects are similar to steering the research and development of any other project: these happen to be within the creative, academic and tech industries.
Elsewhere, he has worked within the corporate and educational sectors and served as an entrepreneur member on the boards of the Finnish film and television union SET as well as Audiovisual Finland, which worked towards a Finnish production incentive.
Click here for Education and References


Scroll down for: Education, References and Grants

M.A. in Directing
Rose Bruford College of Speech and Drama

B.A. Drama with Russian
Queen Mary University of London

Helsinki School of Economics
Entrepreneurship for the Creative Arts program

University of Industrial Arts, Helsinki (TaiK)
Entrepreneurship for Artists program

The Marketing Institute, Porvoo, Finland
Entrepreneurship course

Turku and Helsinki Universities Philosophical aesthetics and art history and Comparative religious studies



References

Below, you will find a few references representing various types of responsibilities and industries. Click on these links to read the references.

Academic and funding references
Subject Leader reference, Education
Translator reference, Marketing and Technical translation
First Assistant Director reference, commercial production
Second Assistant Director reference, television production
Creative Assistant/Editor reference,
documentary and corporate production


Grants

Recipient of the Creademo grant in 2013 and 2014 from the Promotion Centre for Audiovisual Culture (AVEK) for Plasticine, the screenwriting book and tool.

Recipient in 2017 of a Taike/Arts Promotion Centre grant as part of the Divine Consultants animated series. team.


Affiliations

Member of: The Creative Co-op Lilith, Film and Media Professionals Finland (ELMA), The Trade Union for Theatre and Media Finland (Teme), Kopiosto, the Finnish copyright society

Board member of: The Union of Film and Media Employees Finland (SET), 2012-16 Finnish Film & Audiovisual Export (Favex), 2015

Participation while a student: Student representative of the Russian Dept., QM, London The NT100/playmates focus group, the National Theatre, London


Dmitry's work has been recognised by funding from AVEK, Taike and his past employers and end clients include: YLE / Fiilin Good Films, Passion Pictures, Elokuvayhtiö Aamu, the Criterion Collection, the Anywhere Festival, Canon, Pearson, Aalto University, the European Commission and Wilder Films.


---
Dmitry is a member of Lilith, Finland's largest creative cooperative, packaging talents from music, writing and design to journalism and producing.